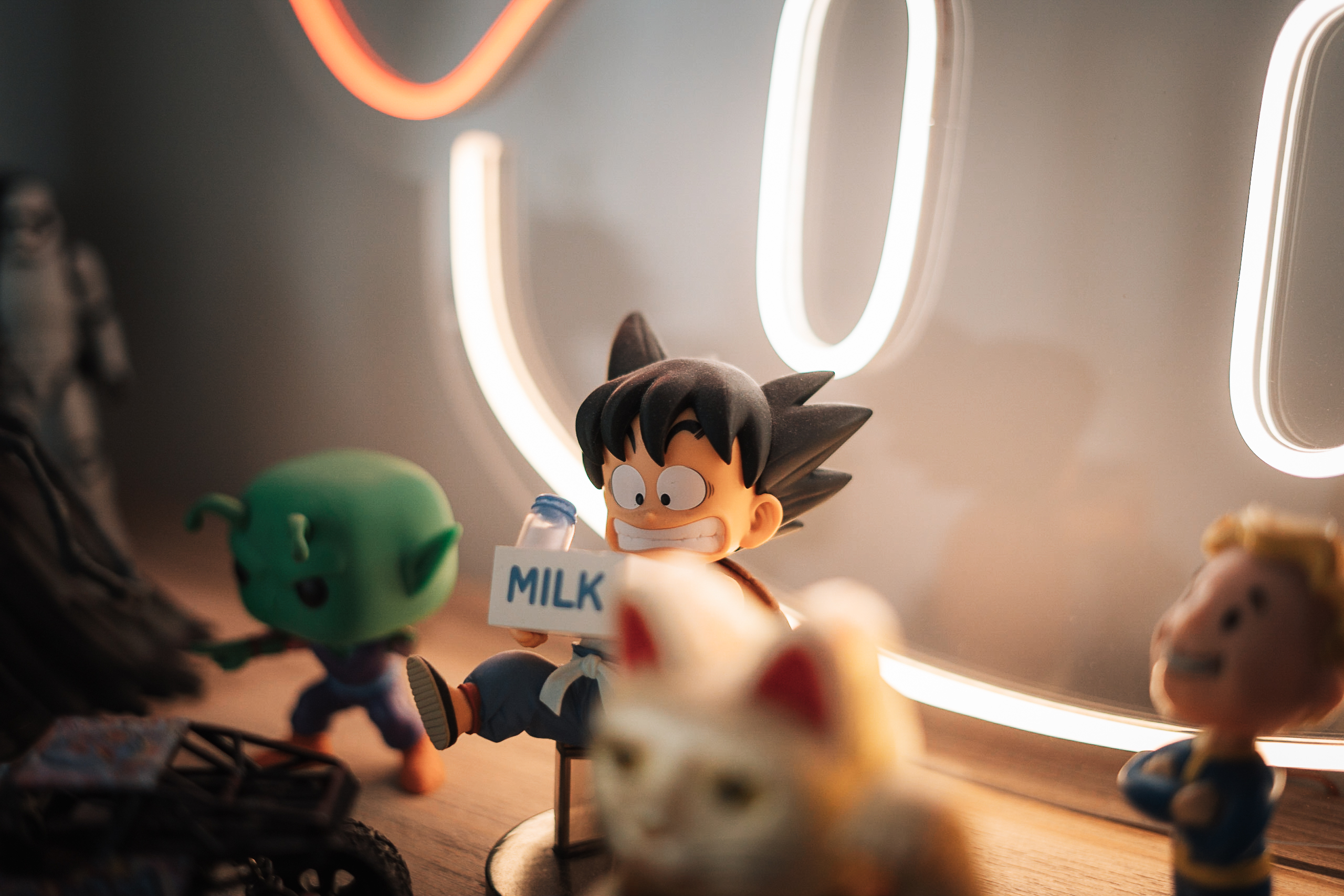 We are reignite.
Only
thos
e who
b
urn
themselves
, can i
gni
te
the
fire
in ot
he
rs. So...
Let us ignite your gamer heart!
As the saying goes: pictures speak more than a thousand words, so we would like to give you a small peak behind our daily work. OK, not work: daily mission.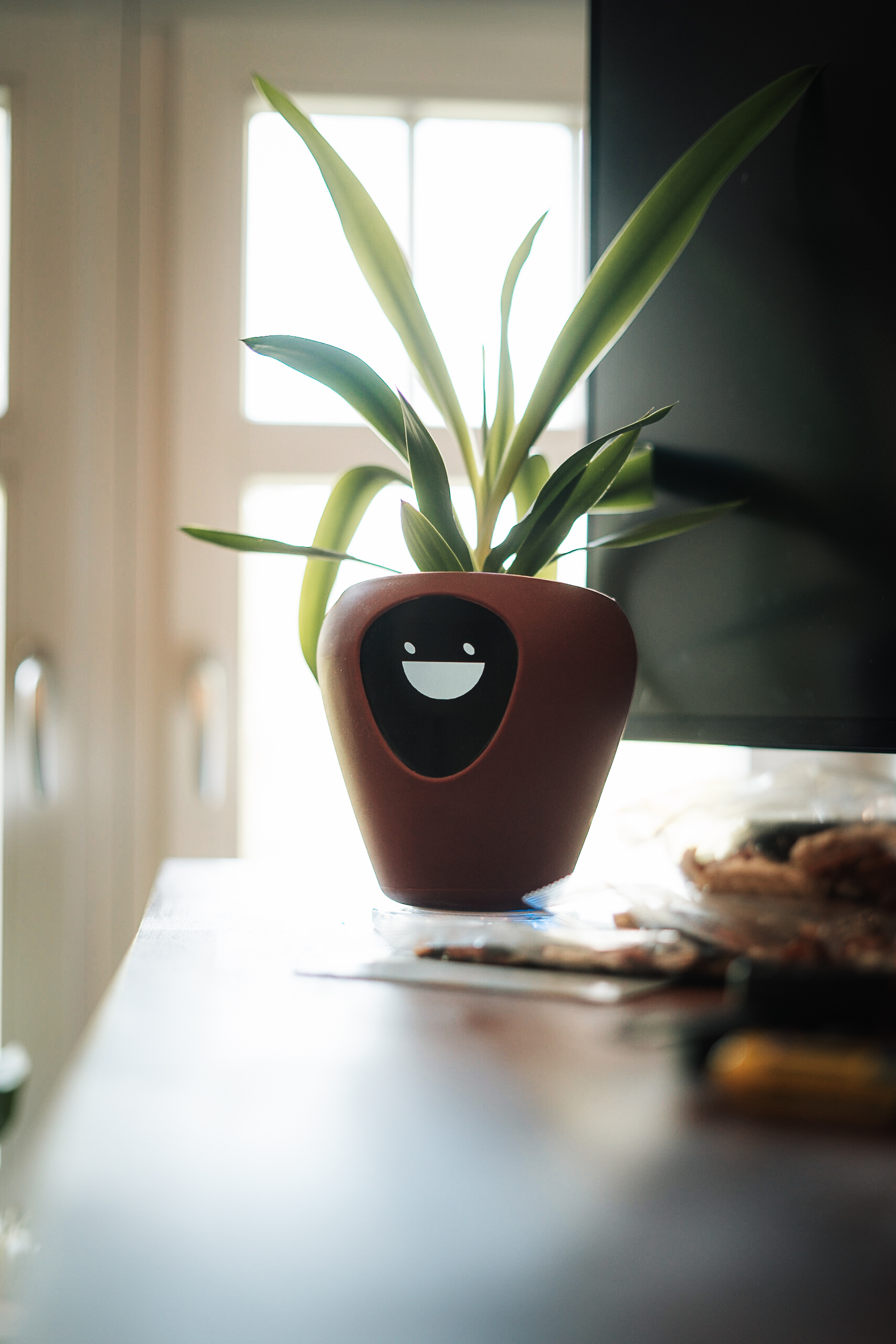 We started reignite with a vision. To create a place where you can connect and interact, based on more than just game statistics. A place where it is about you and your personality.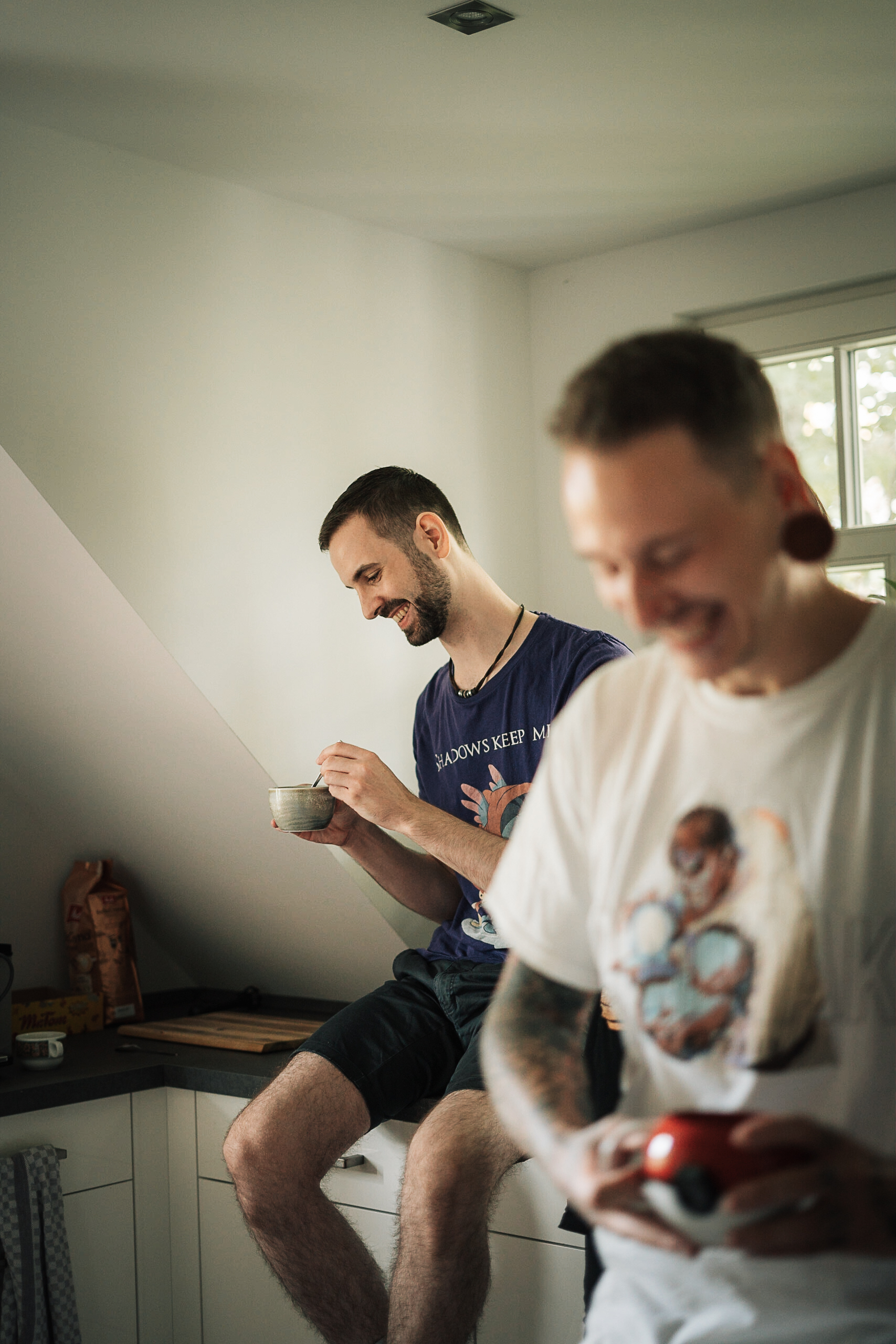 Acceo is our brand hero. Haha. Get it?🙈
🔥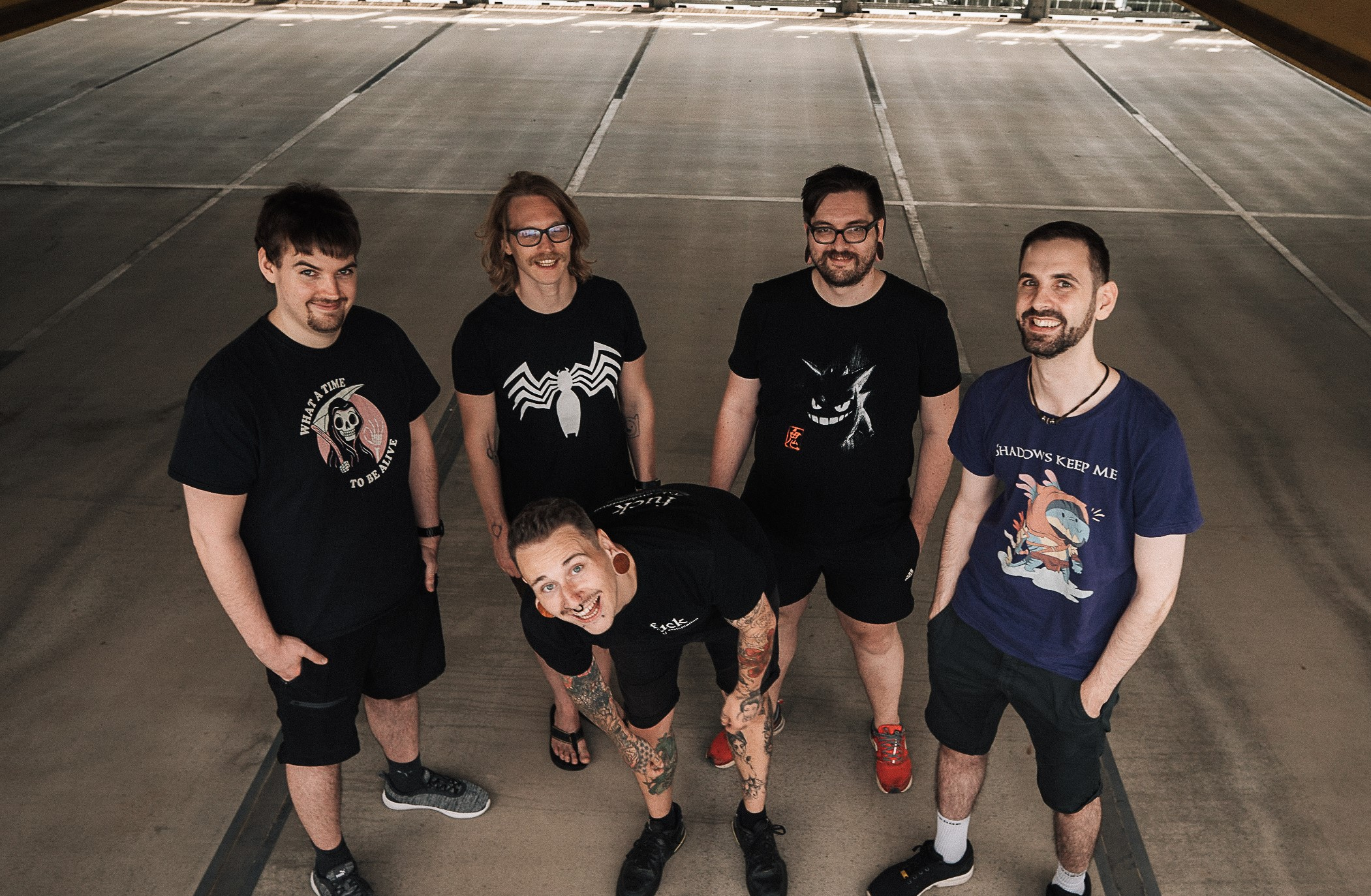 Looks like a band photo. Not quite, but at least three guys from our team are musically active.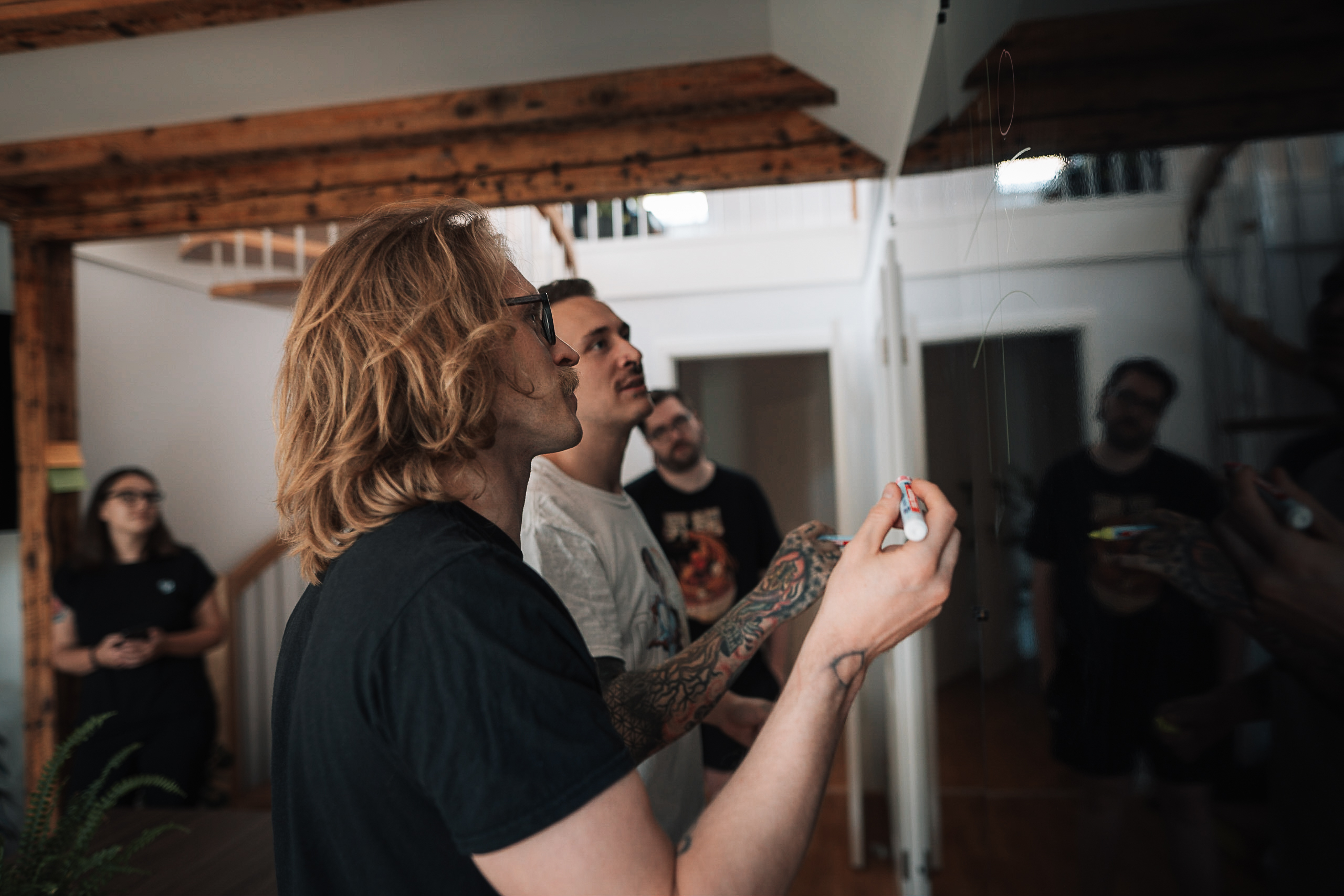 Active rest. 🏃🏼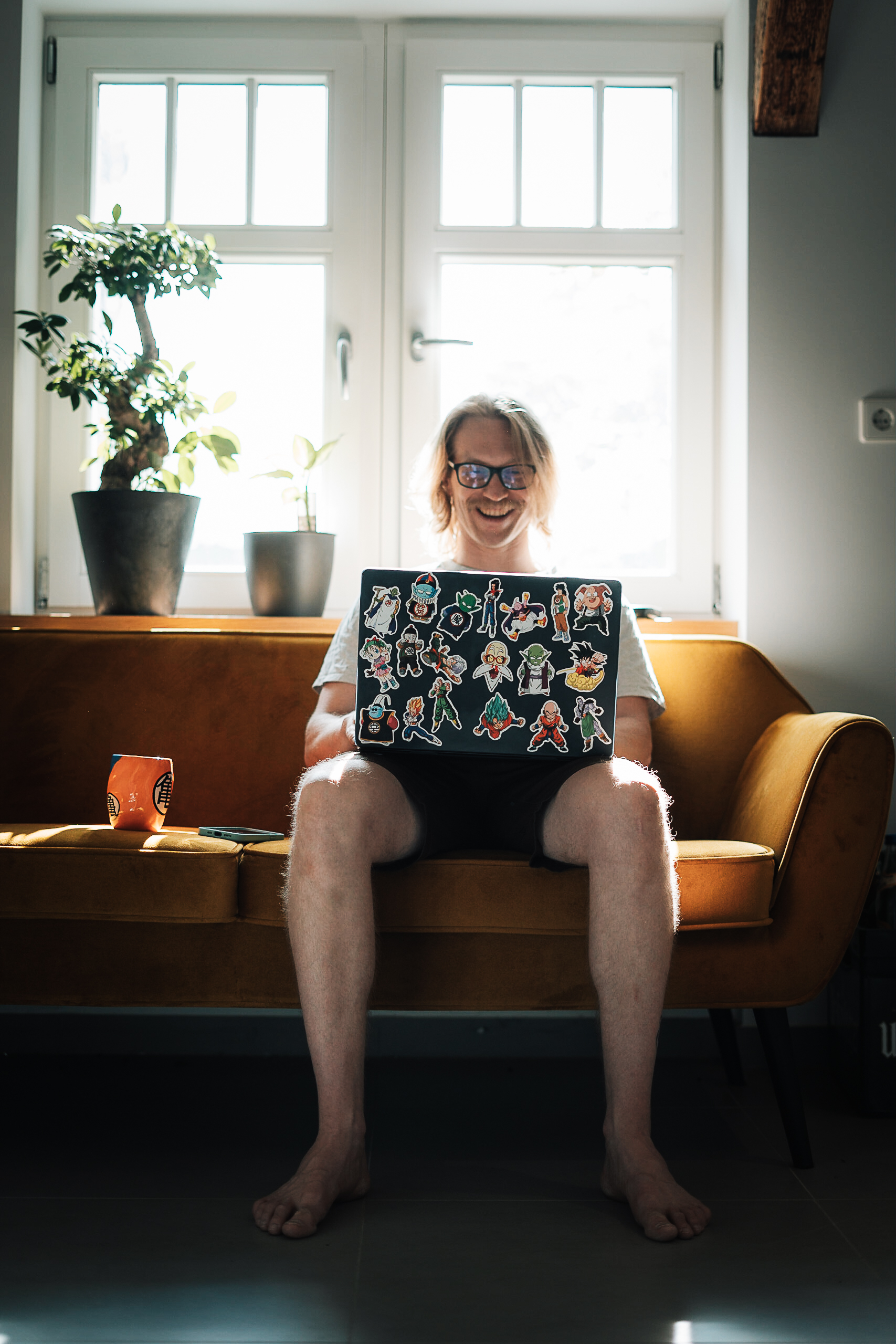 We're backed by the best.
⚡️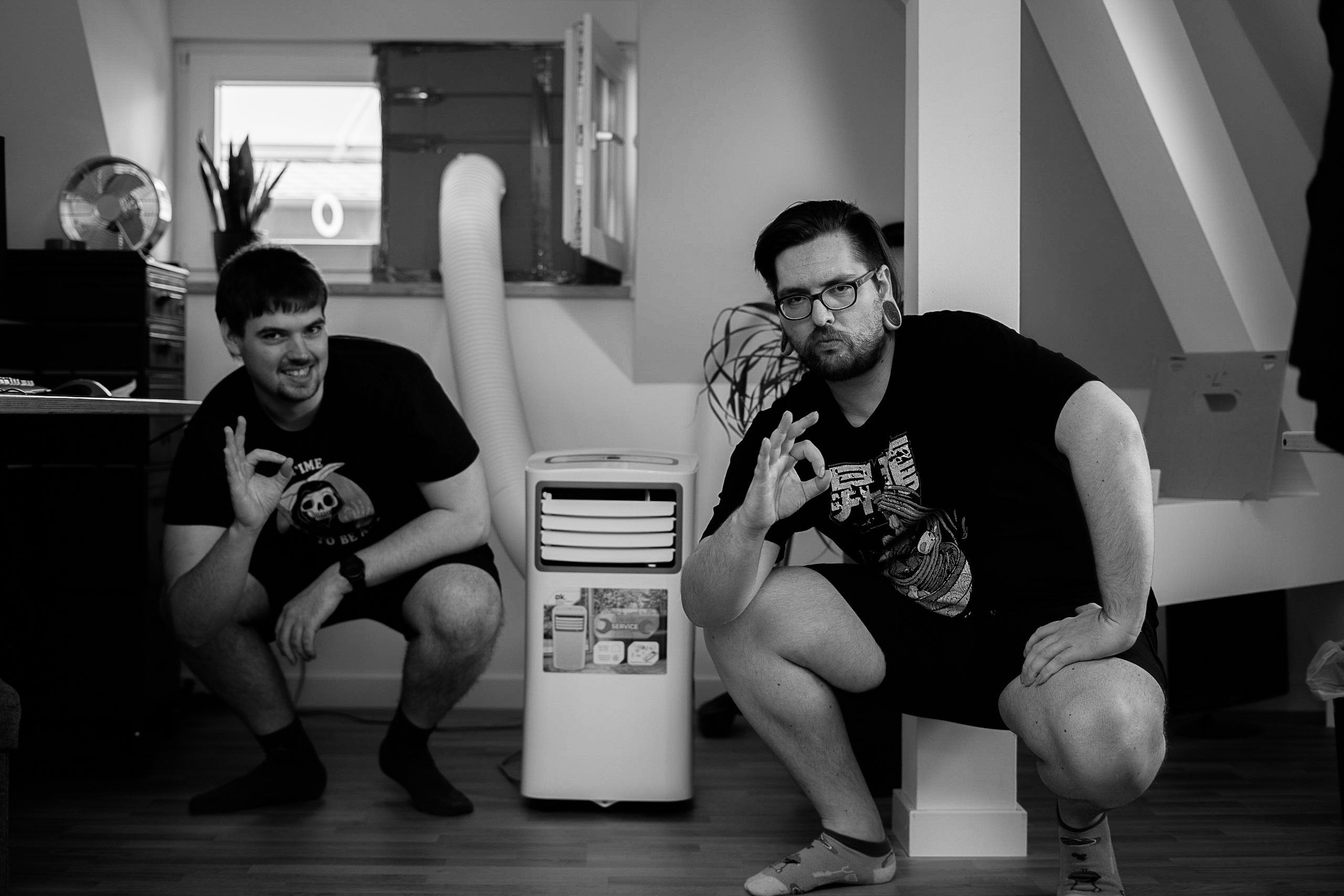 And remember always stay fresh, stay cool. Powered by "ok." air conditioners.

👌
Bringing a vision like reignite to life takes many minds and many skills. We believe that we found exactly the right people with each other.
🚀❤️‍🔥
There are multiple ways to get in touch with us.
You want to write us, we got you covered.
Want a shortcut so you can chat with us directly? Here you go.
Interview requests, logo-package and photos.
Copyright © 2022 reignite.gg
By gamers for gamers, with passion and a good dose of energy drinks.