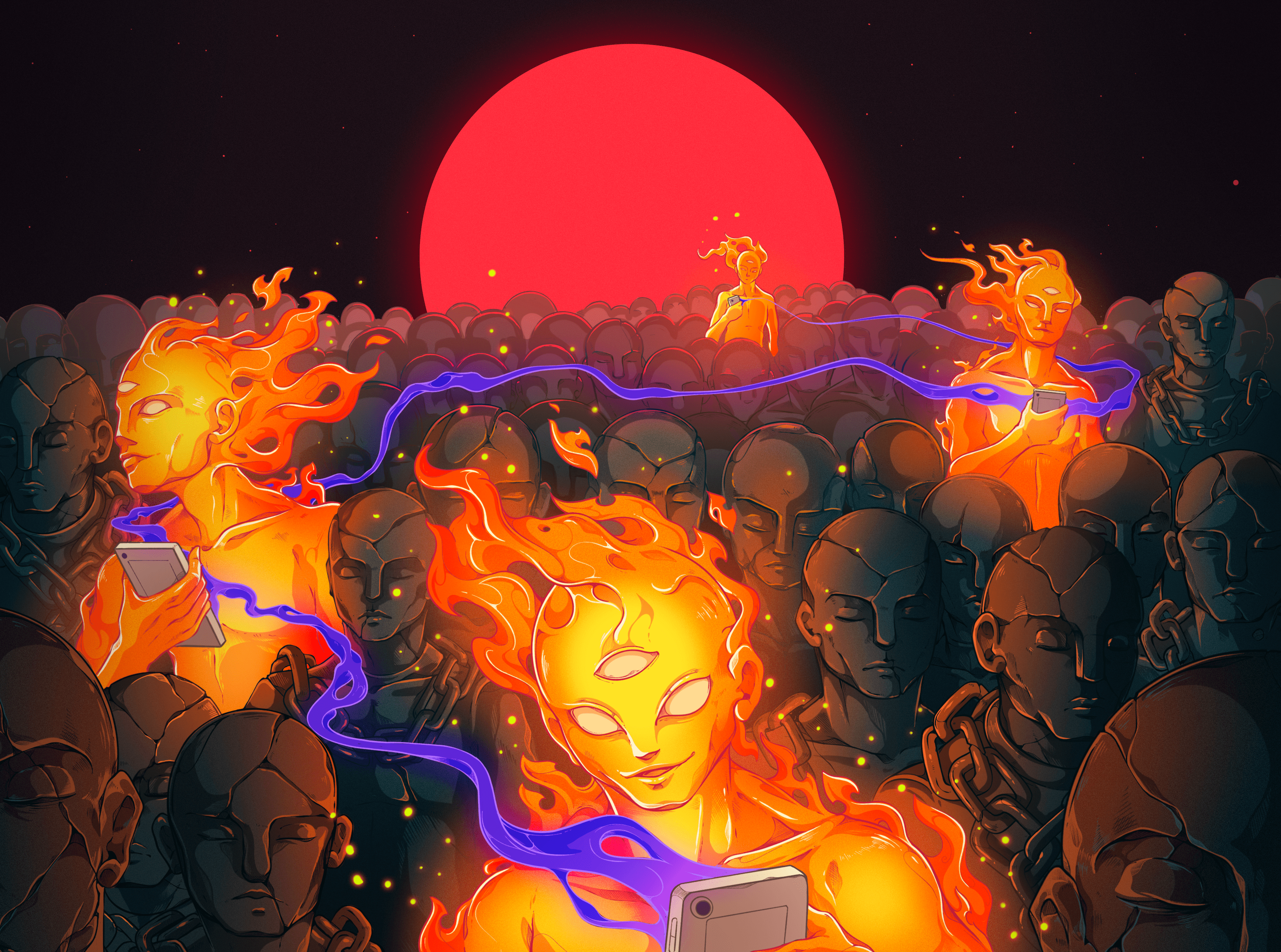 Not just games
Different card categories to not only represent your
in-game stats, but actually the person behind it. 🔥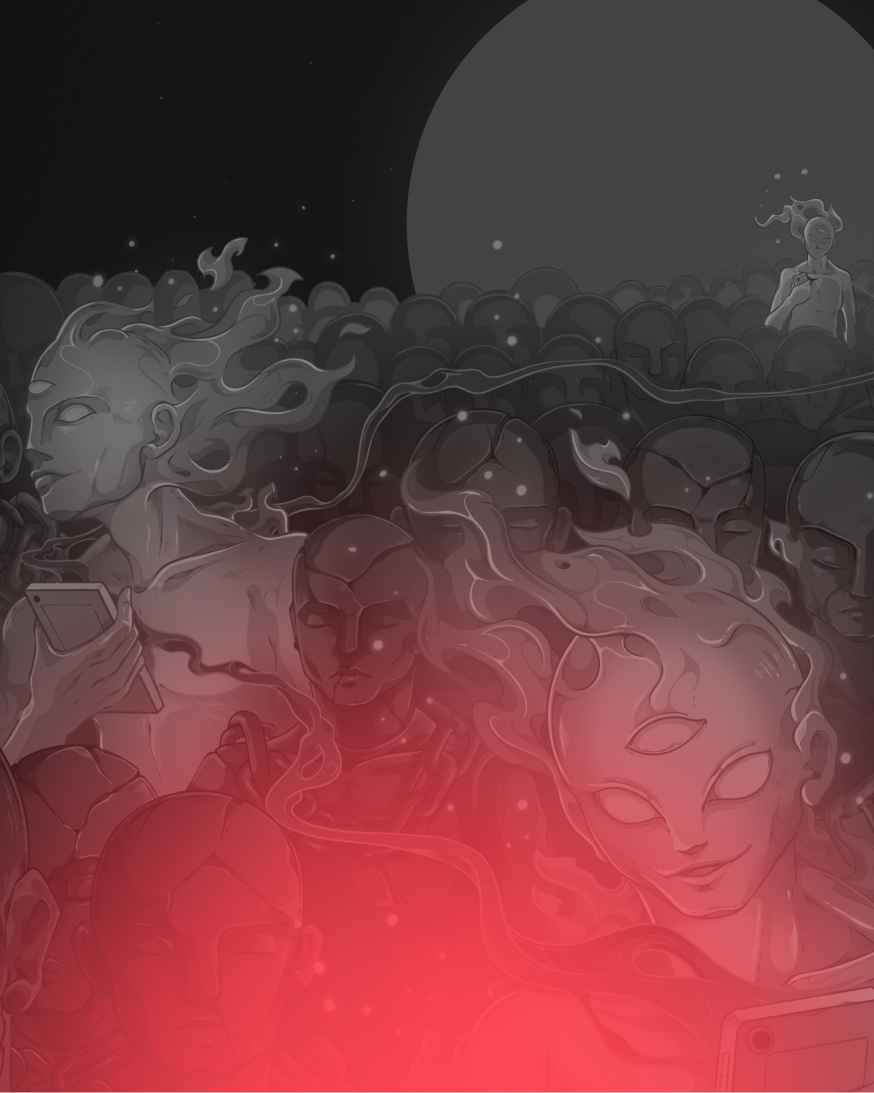 With our Valorant gamer card, you can visualize your profile and favourite agent on one card. Share it to find new teammates! Create an account to keep your card automatically up to date. 🤩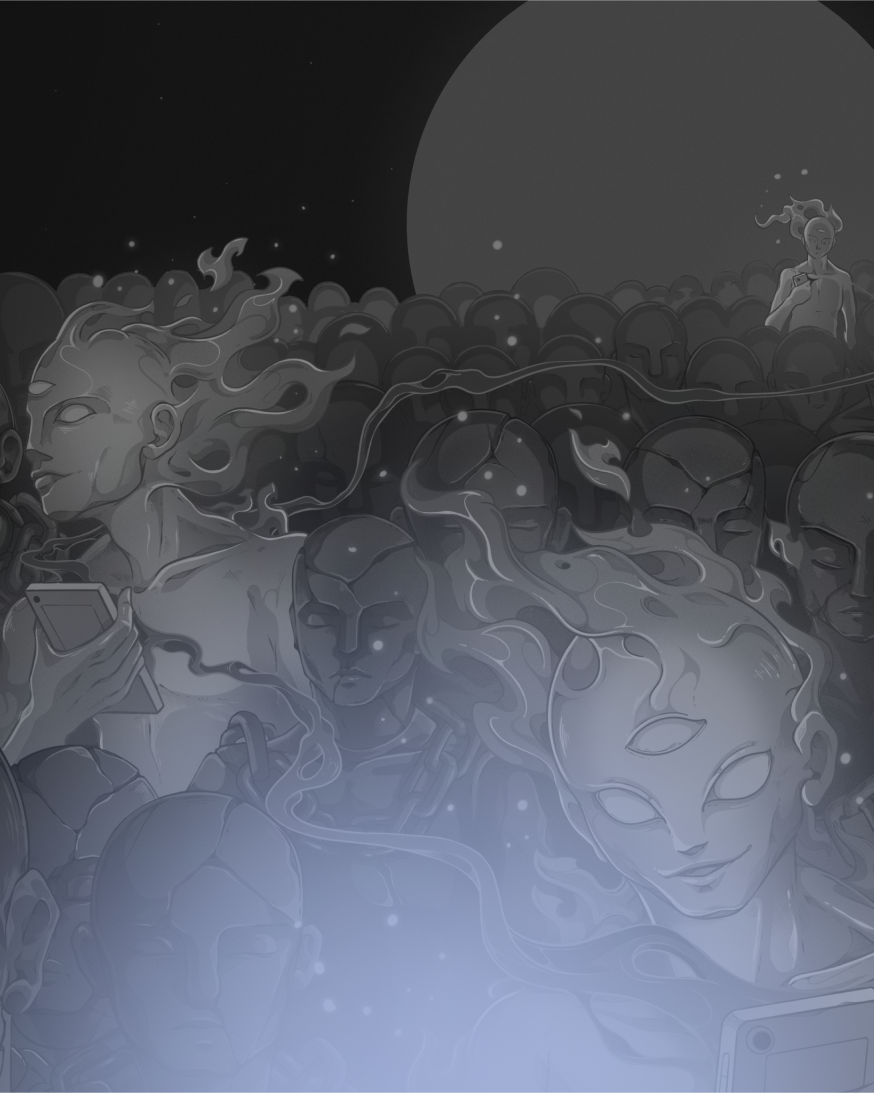 Summoner! You want to display all your important League of Legends statistics and favourite champion on one handy gamer card? Our League card got you covered! Use it to find teammates.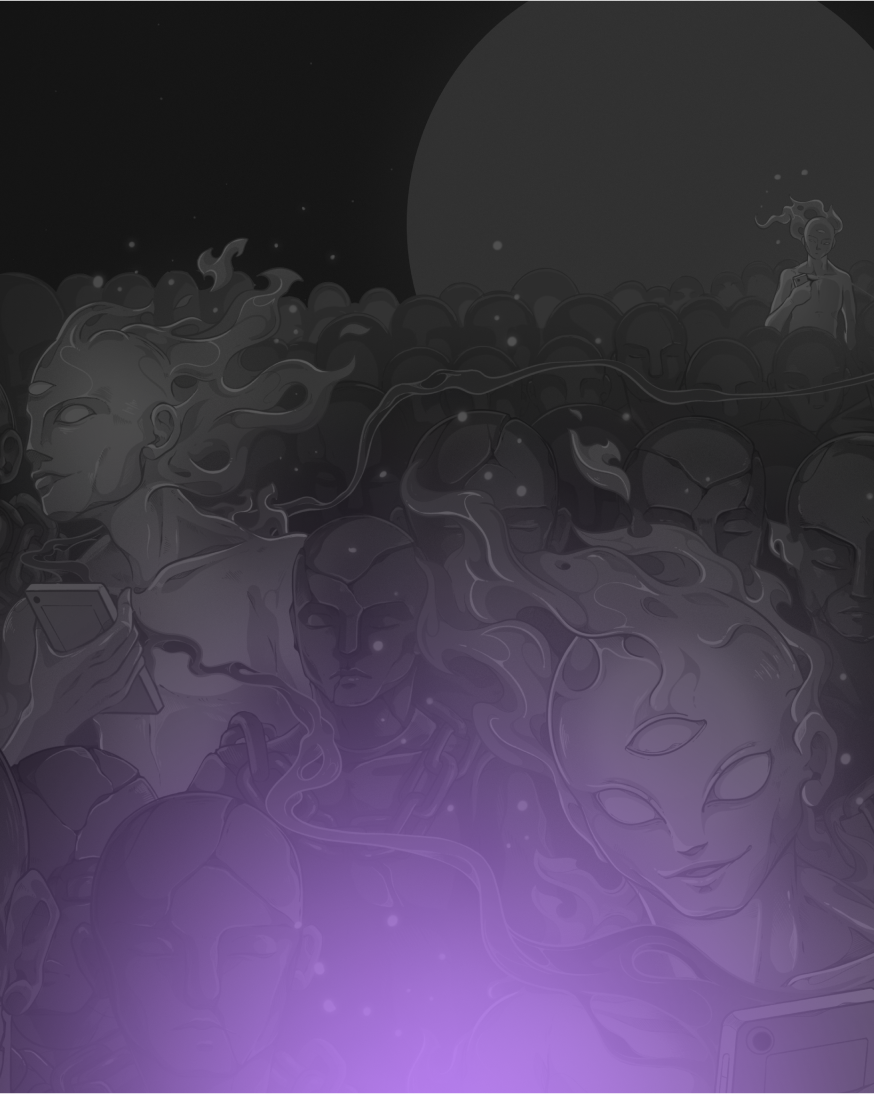 Create your Fortnite gamer card! Your profile and statistics displayed on one card. Customize it with your favourite skin and background. Easy to share on your other socials to find new teammates!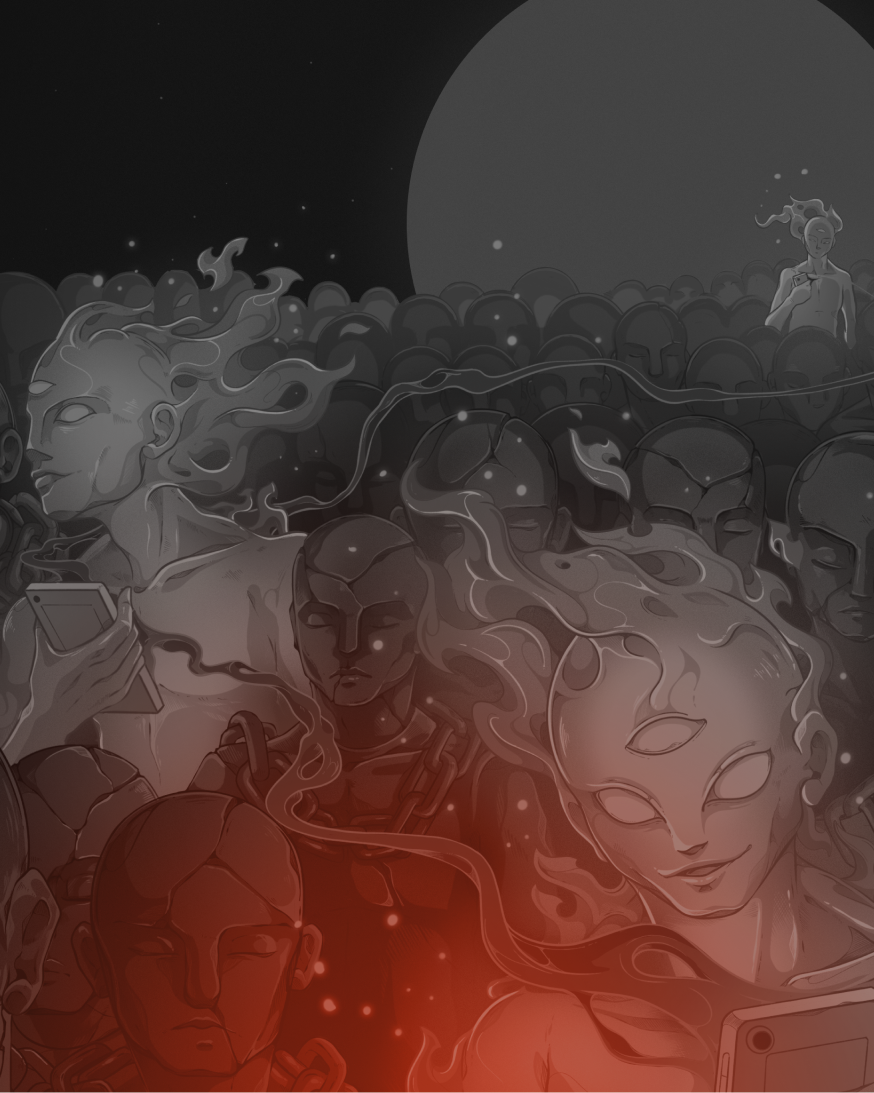 DOTA 2 solo queue is okay. But playing with friends is way more fun. Use your reignite DOTA 2 card to find suitable teammates on your skill level! Customize it with your favourite hero and frame.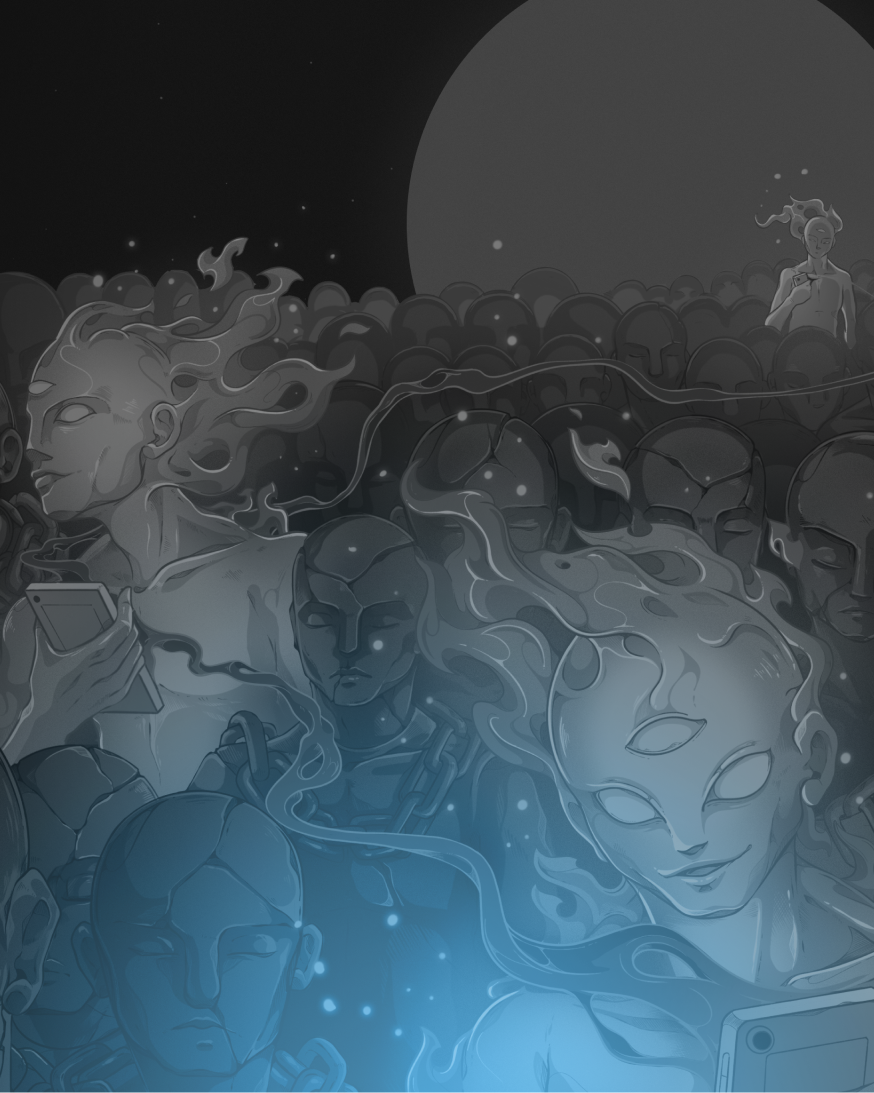 Your Steam library is pretty big, isn't it? Wouldn't it be interesting to see which titles you've played the most and what achievements you've earned?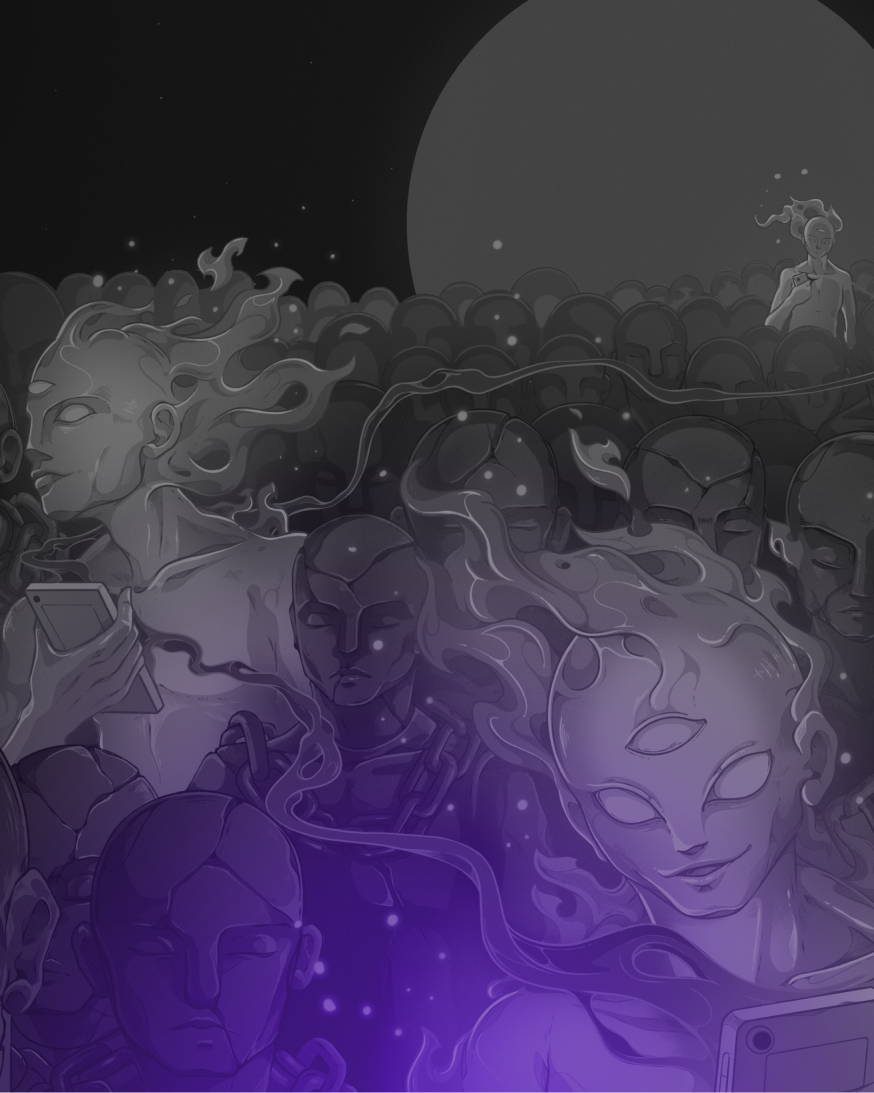 Nowadays, knowing every platform ID can be pretty rough. That's why we created the connection pass, a small interactive assistant, which helps you to share a single or all connections at once.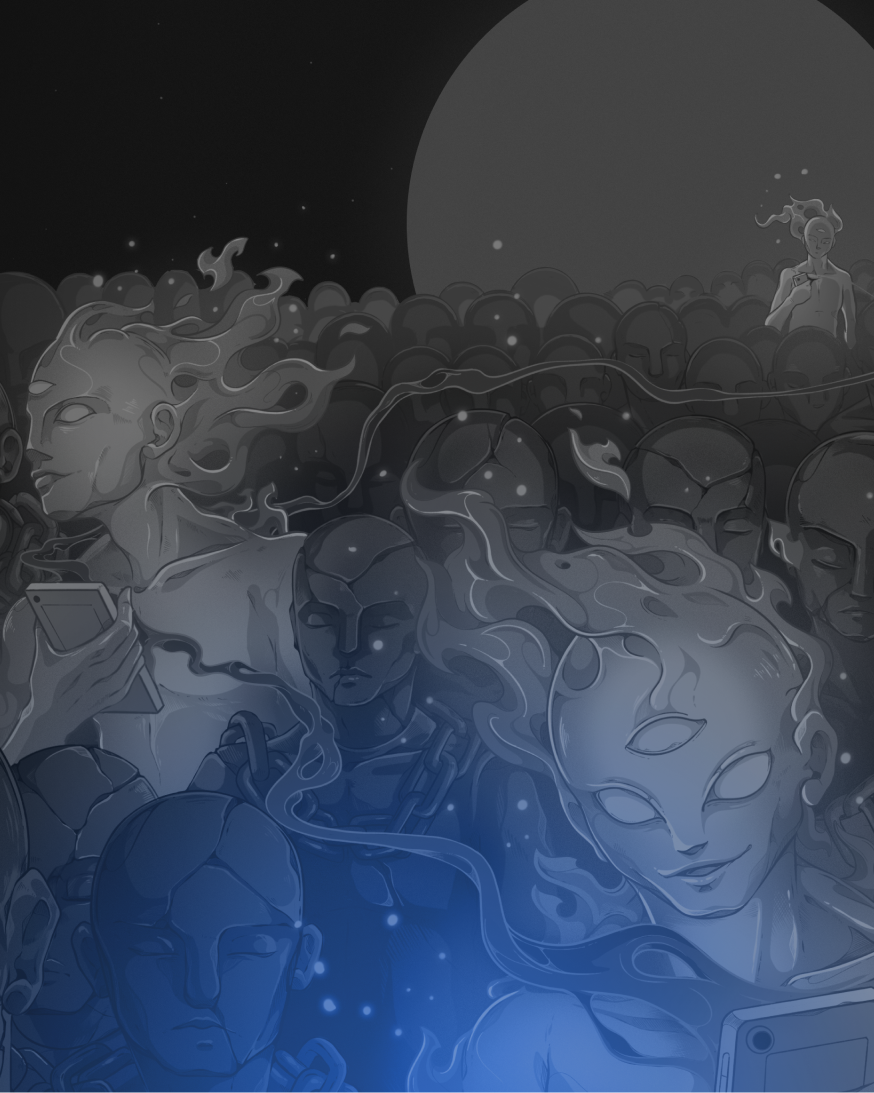 Hey Streamer! You need a simple and fast way to show all your connections, socials, streaming categories and platforms? Then our streamer card might be something for you. Try it out! 😇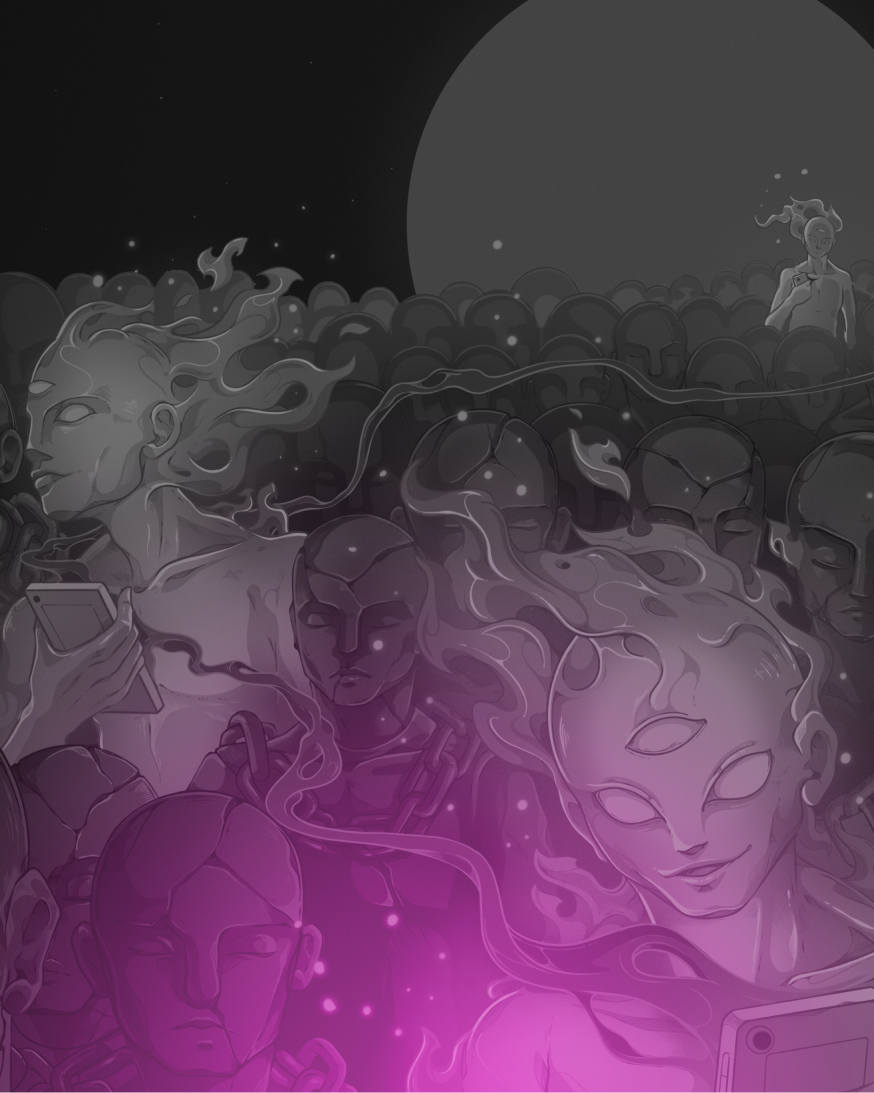 You love cosplay? So do we! That's why we created a card where you can show your unique and wonderful pictures combined with all your socials as your business card. Easy to share and edit. 😍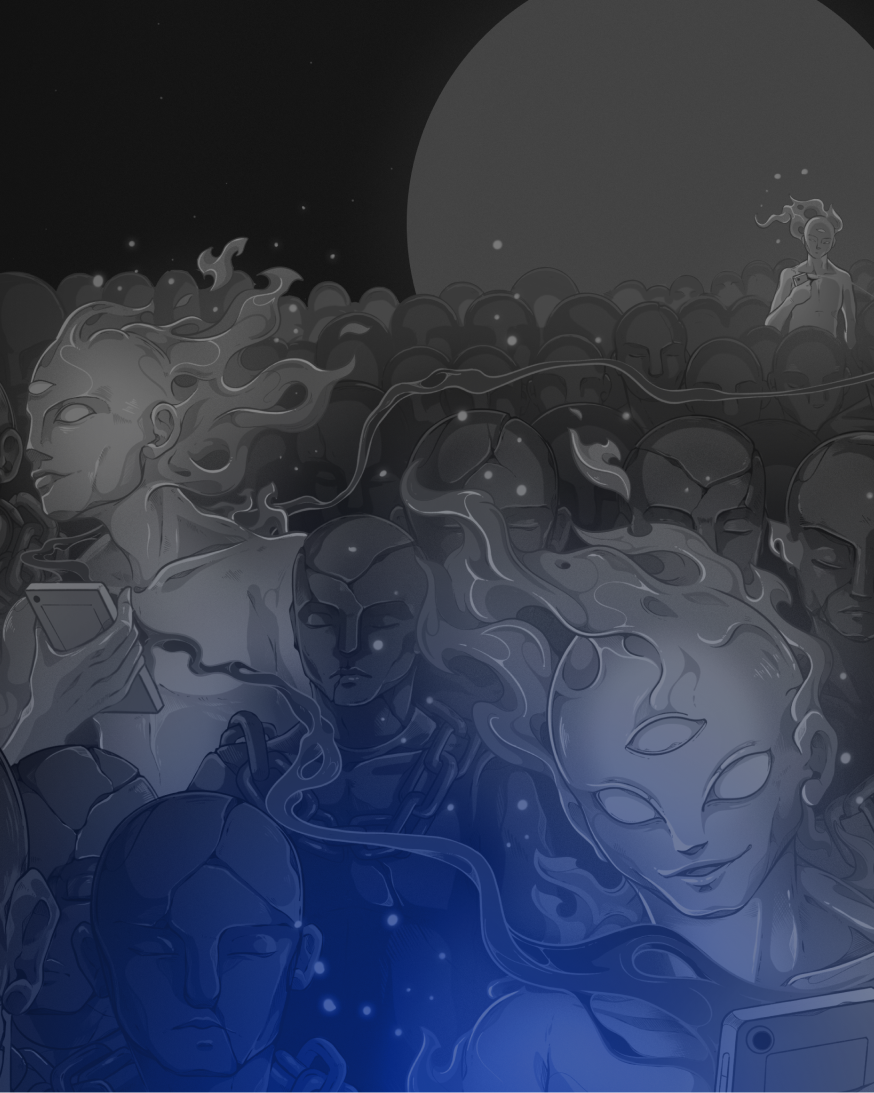 It's hard to display all your achievements from your PlayStation Profile. Our PlayStation card allows you to share your Profile ID and favourite games easy and fast, to connect with others. 🤗
Customize your card
Customize the look and feel of your card with different backgrounds, themes, character skins and more.
Your profile, nay, your gamer identity
All your cards collected in your account. Share your profile with others and show them the sum of your cards - your gamer identity.
Coming soon
Finding like-minded gamers made easy
Share your cards with friends and those who have yet to become ones. Meet awesome people that actually suit you and reduce the amount of toxic randoms in your gaming life.
Try it now!
You can't wait to create your first gamer card? Download the app and get started right away. 🤗
Not convinced just yet? No worries, we got you! Try it out, right here, right now! No download. Just you and our cards. 😋
Copyright © 2022 reignite.gg
By gamers for gamers, with passion and a good dose of energy drinks.