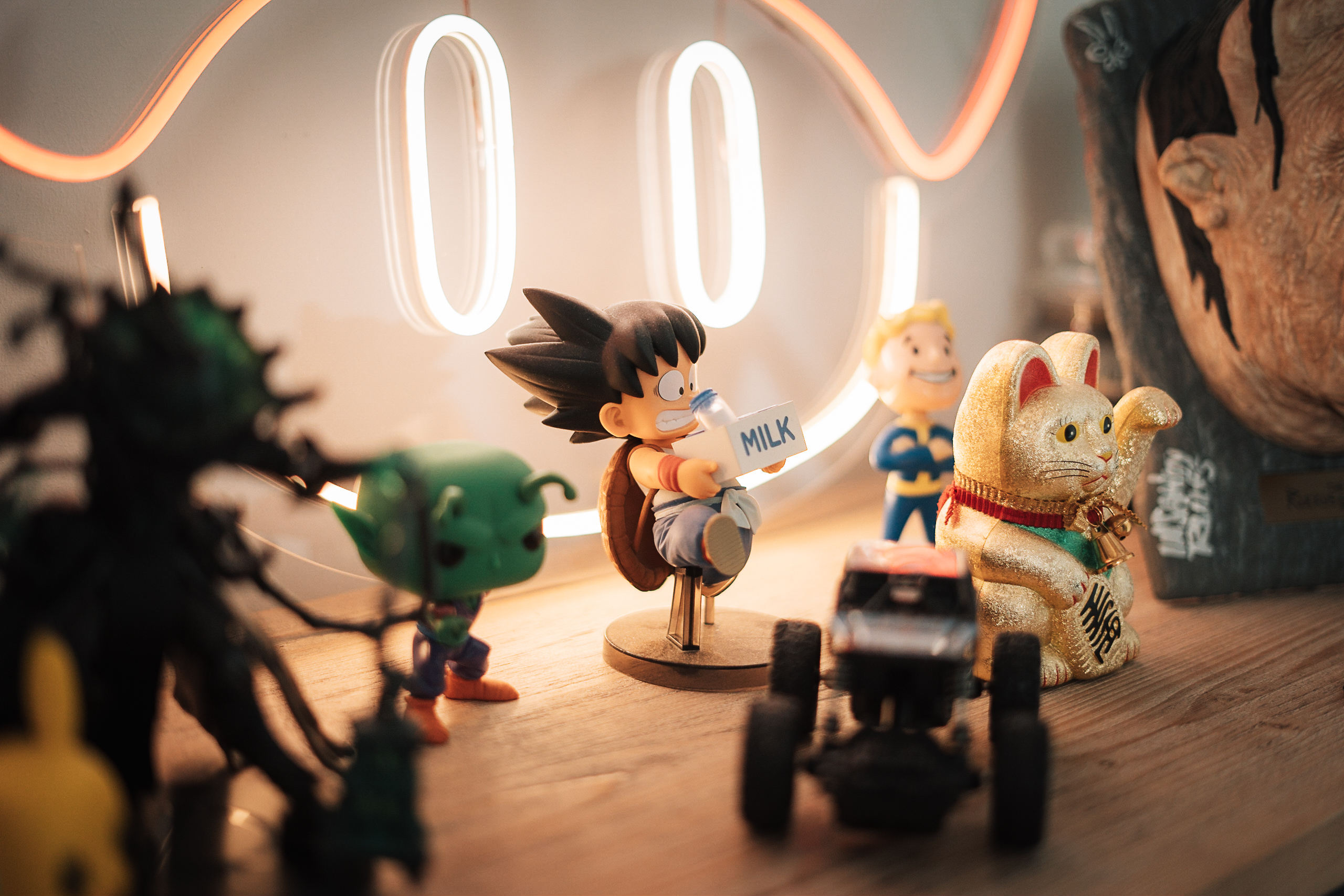 FAQ & Contact
Do you have questions about our product?

Perfect, here are some things you might want to know.
Why is there no XYZ card?
You are missing your favourite game among our game cards? Or you have some idea for some other card, something you want to share but with current cards can't? Then shoot us a message! We would love to hear your thoughts. You can contact us at: [email protected] or any of our socials (linked below on this page).
Will there be direct matchmaking in the app?
Yes. Finding suitable people to play with and turning randoms into friends is something we burn for. So with new features coming to the app in the future there will be a matchmaking algorithm in some form or another.
Is it FREE to use?
Yes. Although we plan a freemium model with some premium benefits in the near future, the core functionality will always be free!
Is the browser version different from the app?
Our focus right now is the store app, so for the best experience we recommend downloading it. Please forgive us if something looks a bit wonky when using a desktop browser.
I'm interested in what's to come. How can I get updates about new cards and features?
Follow us on our socials. We will keep you posted and occasionally post surveys about cards and features.
You have questions that we could not answer in our FAQ? Feel free to contact us.
There are multiple ways to get in touch with us.
You want to write us, we got you covered.
Want a shortcut so you can chat with us directly? Here you go.
Interview requests, logo-package and photos.
Copyright © 2022 reignite.gg
By gamers for gamers, with passion and a good dose of energy drinks.